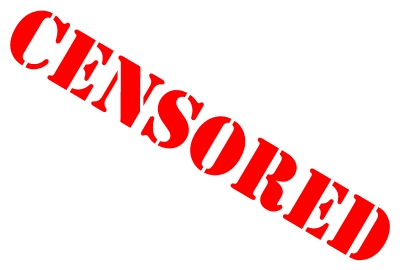 Sorry for the complete absence of posting since the end of May, we have been very busy completing our largest install since I have worked here (12 years).
For advocates of trying to get new business from internet traffic, it's notable that the client initially contacted us through our website's
contact form
.
Because our containers are hand made from glass fibre in a finite number of moulds, there's a limit to how fast our normal supplier can make pots, especially when I order 104 of the same design of trough.
So since mid-June we have been receiving consignments of 20-40 planters on about a weekly basis, planting them up and taking to the customer. A big feature, as I mentioned, was little cabinet-top troughs full of either Peace Lilies of Chinese Evergreens, designed to improve office air quality. They looked very good in matt black and I'm sure I'll be using that combo again.
But I can't show you pictures of these pots as I normally do, or tell you any more about the customer than that they are in Southampton, as they are a very secretive organisation, so we are not allowed to:
- take photographs on site
- tell anyone that we are one of their contractors
- use our being one of their contractors for promotional purposes
So you're just going to have to take my word for it!
Edit: just going through my camera and found a picture in the greenhouse just before we loaded, my colleague Michelle can be seen in the background, looking raring to go. In the foreground, row upon row of matt black cabinet-top troughs planted with Aglaonemas and Spathiphyllums, ready to be loaded.
So there's proof: I didn't just imagine our largest install ever. It really happened.